Providing Appraisals for Divorce Settlements for over 30+ Years!
Protect your interest with an appraisal from a Massachusetts Certified Real Estate Appraiser.
Divorce can be a complicated and emotional process, especially when it comes to dividing assets. One of the most valuable assets that couples own is their home. If you and your spouse own a property together, you will need to get it appraised in order to determine its fair market value. 
Give us a Call To LEarn More
Speak with An Expert Today
Don't let the stress of property division weigh you down during your divorce. Contact our Massachusetts divorce appraisal company today to schedule an appointment with one of our expert appraisers. We are committed to providing you with a fair and accurate appraisal that will help you move forward with your divorce.
Our Reviews Speak for Themselves
We Know The Value Of Your Home!
Jessica and Tom are amazing. Quick to respond to requests and prompt in putting together reports. Very reliable and detailed reports.
Working with Tom and Jess was wonderful. I had to reschedule the appointment 2 different times and they were pleasant and flexible. Tom was personable, professional and very knowledgeable. He answered all of my questions and the estimate was delivered in the time frame I needed. Highly recommend!
Tom was prompt and professional. Very satisfied with their service.
Very happy with Cullen - great customer service!
Lisa Pontoppidan
2023-01-31
Everyone I dealt with was both extremely pleasant and professional. Tom did a great job communicating and providing a complete appraisal package in a timely manner.
Jessica and Tom were incredibly helpful and professional. My appraisals were delivered quickly and they have both been very helpful and responsive with any questions that I've had. I would highly recommend them for any appraisal needs that you have.
Cullen Appraisal cannot be praised enough! I made an inquiry to three different appraisal companies in a row asking about the fee and the timeframe. Within just one minute I was contacted by Jessica from Cullen Appraisal! And this responsiveness was not just a "hook"; it held true throughout the process. Whether I called, texted, or e-mailed, she was on it immediately. And there were two bonuses for me: 1) Cullen Appraisal's fee was BY FAR the most economical and 2) I needed my home appraisal asap and Tom Cullen was at my door just six days later, two days before Christmas. He was both professional and patient: explaining in detail the complex process by which his final figure would be derived and making sure that I truly understood his answers to my myriad questions. Thank you, Jessica and thank you Tom.
The folks at Cullen Real Estate are very professional and did a great job for me. Tom met me at the property, was able to work around my schedule, and got the report to me in a timely manner.
Frequently Asked Questions of Divorce Appraisals
A property appraisal for divorce is necessary to determine the value of the property for equitable distribution during divorce proceedings.
Factors considered in a divorce appraisal can include the property's location, size, condition, and comparable sales in the area.
A divorce appraisal can affect property division by providing an equitable value for the property.
Our Process for Divorce Estate Appraisals
We know how to process perfectly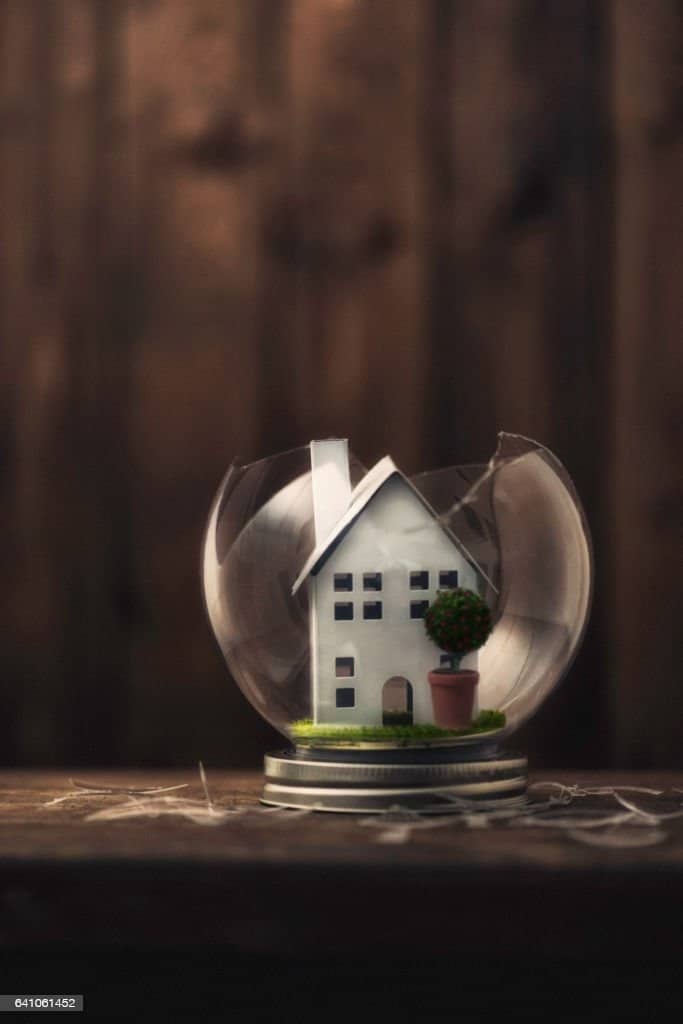 The appraisal process at Cullen Real Estate and Appraisal Company is designed to be as simple and stress-free as possible for our clients. With over 30 years of experience, Tom Cullen is the owner and chief appraiser who will personally handle your estate appraisal needs.
Tom will conduct an interior and exterior inspection of the property, taking into account the quality, condition, and amenities. Our team will also research the property, including mapping, location, and comparable sales to arrive at a value conclusion supported by documentation.
In case access to the property is not possible, Cullen Real Estate and Appraisal Company is equipped to conduct a desktop appraisal using information gathered from public records and MLS. This provides the same level of accuracy and credibility without an inspection of the property.
We aim to make the appraisal process seamless and to provide our clients with the support they need to make informed decisions. 
Settling an Estate? Let Us Help
Reasons to choose us over others
Cullen Real Estate and Appraisal Company is the top choice for estate appraisals in Massachusetts and Rhode Island. Here are a few reasons why you should choose us for your estate appraisal needs:
Choose Cullen Real Estate and Appraisal Company for a stress-free estate appraisal experience.
Got questions? We've got answers.
- FREQUENTLY ASKED QUESTIONS -
Let us help you navigate this challenging time with ease.
Cullen Real Estate and Appraisal Company