AppraisalsFrequently Asked Question's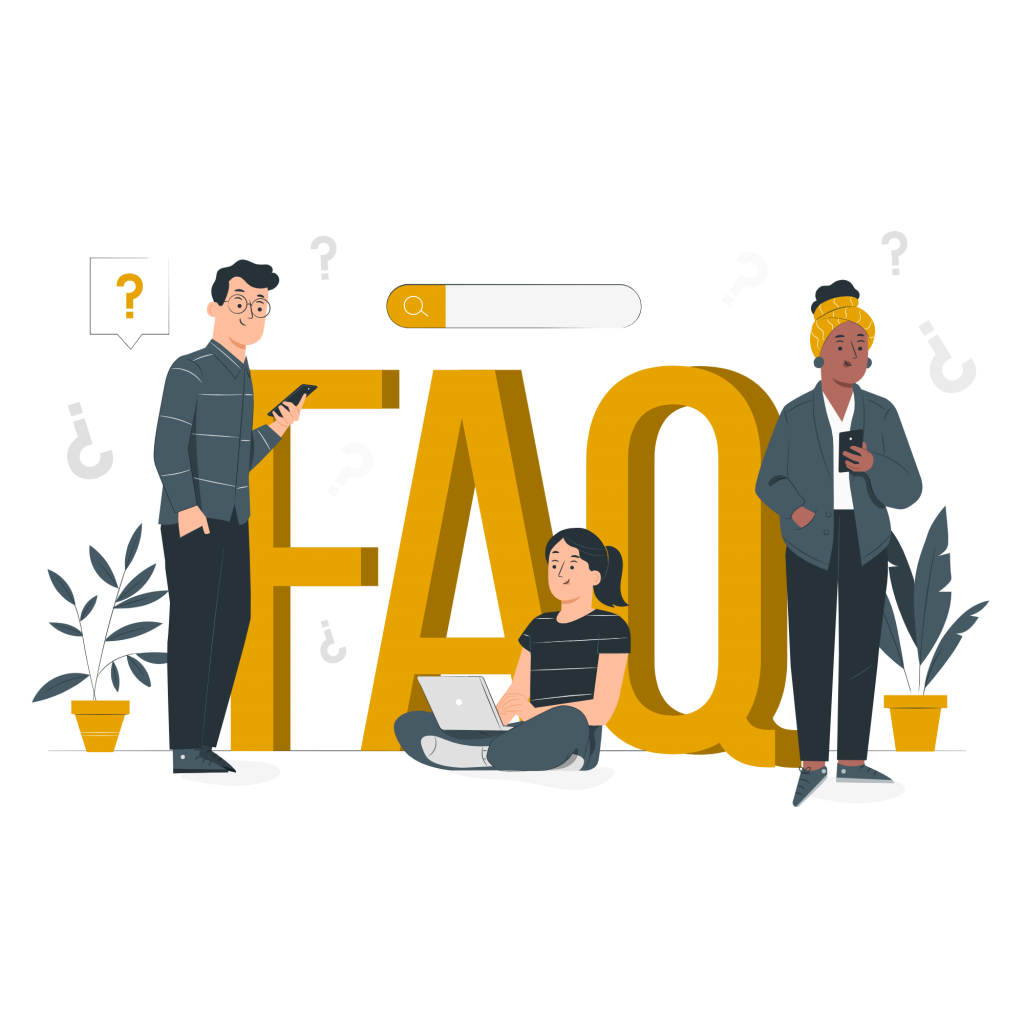 Cullen Real Estate and Appraisal Company
Real Estate appraisers are hired to produce an accurate and defensible estimate of market value. Market value is in a nutshell the most probable price the typical purchaser is willing to pay for a particular property as of a given date. Real Estate appraisals can be used for a variety of purposes. Cullen Real Estate and Appraisal Company handles appraisals for estate settlements, divorce settlements, private sales or independent valuations, tax abatement, immigration appraisals, investment real estate opportunities, legal disputes and more! Cullen Real Estate and Appraisal Company services Massachusetts and Rhode Island and we provide state certified residential real estate appraisals to our clients.
What is our process and when will I receive my report?
Our certified appraiser will come out to do a thorough interior inspection and exterior inspection. We look at quality, condition and amenities that the property may or may not have as compared to others in the area. We will take a few pictures, ask you some questions along the way and the whole process takes about 20-30 minutes at the property. We will take the info back to the office where we compare against recent closed sales in the area, we fully research the property including looking at location, flood locus, municipal data, public records and a cursory examination of the deed. We develop a report for you which will contain your value conclusion and all supporting documentation. This report will be delivered via email (PDF format) in about 3-5 business days after our visit to your property. This document is 100% defensible in a court of law, with accountants, financial planners, etc.! You will know exactly what your home is worth and feel confident about the tool that you now have!
Will my appraisal be shared with anyone else?
Our appraisal is an independent appraisal, and it would go to you, and you only! The city/town, tax assessors' office, etc. does not see this appraisal. You can feel free to share this with whomever you would like, but from our standpoint, we have a privacy obligation, and we have your best interest in mind!
How can I schedule an appointment?
Feel free to call, text or email our office anytime and Jessica will be happy to schedule an appointment for you! Jessica is reachable 24/7 (yes, you read that right)! We work Monday – Saturday and we try to be as flexible as we possibly can to accommodate your busy schedule. We generally book out about 3-5 days in advance, and we ask that you allow us a ½ - 1 hour window for your scheduled arrival time. We will confirm the night before or morning of appraisal, and we ask that you kindly confirm back. Call (978) 315-0141 or email us at jewelre1981@gmail.com to book today!
What forms of payment do you accept?
Payment is generally due on the day of inspection. We accept personal checks, cash, all major credit cards, bank transfers, PayPal or Zelle! If you require an invoice for your appraisal, please let us know ahead of time and we will send you an electronic invoice which will be delivered to your email and contains a secure link for payment. Contactless payment at its best!
What is your COVID-19 protocol?
We are still conducting interior and exterior inspections. Our appraisers are wearing masks, we are not handshaking, we are doing our best to stay 6 feet apart and we have minimal touches. We are hand sanitizing after every customer visit and doing our best to do our part! If you are feeling ill, please give us a call so that we may reschedule your appointment for when you are feeling better! If you prefer, we are offering COVID inspection alternatives. Contact us for more information.
How is an appraisal different from a home inspection?
An appraisal will determine the value of your home from an economic perspective. A home inspection examines the condition and functionality of all major systems in the home (roof, plumbing, heating, electrical, etc.). Our inspection of your property is accomplished for valuation purposes only. It should be noted that the appraiser is not a professional home inspector or structural expert and only viewed areas of the subject dwelling which were readily accessible. Any inspection of the subject dwelling to determine detrimental structural, system or environmental conditions should be requested from an expert knowledgeable in the associated field. Appraisers do not claim to be an expert in any one particular field.
How is gross living square footage calculated by an appraiser?
The most common comparison for one-unit properties is above-grade gross living area. When calculating gross living area, the appraiser should use the exterior building dimensions for calculation purposes. Garages and basements, including those that are partially above-grade, must not be included in the above-grade room count or GLA (gross living area) estimate. Only finished fully above- grade areas may be included in gross living area calculations. Acceptable appraisal practice based on Fannie Mae guidelines consider a level to be below-grade if any portion of it is below-grade, regardless of the quality of its finish or window area. Areas that do not qualify as gross living area may still contribute substantially to value particularly when the quality of the finish is high.
My home has a septic system. How does this affect my appraisal?
The subject property has a private sewage disposal system which is typical of the area and not adverse to marketability. This appraisal and value estimate is predicated upon the assumption that the system is adequate, in good condition, meets current code requirements. The appraiser is not an expert in matters pertaining to private sewage disposal systems and has no information concerning the adequacy or condition of the existing system as it relates to existing code requirements. Therefore, no determination can be made relative to the actual or possible impact on the value of the subject property. This appraisal and value estimate is predicated upon the assumption that the subject is not adversely affected by existing and/or revised codes pertaining to private sewage disposal systems.
Will the appraisal affect the pictures that I see on Zillow?
The pictures that you see on Zillow, Redfin, etc. are only updated if you list the home, and the listing is entered into MLS (multiple listing service). When you opt-in, and allow that listing to be syndicated on all internet channels; at that time the pictures that the agent/broker takes of the home for the listing would be the ones updated to those sites.
Is the value that I see for my home on Zillow accurate?
Zillow, Trulia and Redfin are great tools; however, they are using AVM's (automated valuation models). They are not taking factors into account such as quality, condition, etc. In New England, we have such a mixture of property types. We may have a colonial, next to a ranch, next to a cape and then some commercial influence mixed in. The estimates provided by these services cannot be deemed 100% accurate. The places where those values work well are in TX, CA, FL, etc. that are larger states with homogenous neighborhoods where the only difference is one home has a one car garage, and the second home has a 2 car garage. If your value matches the value posted by one of these websites it would be by coincidence only. We urge our customers to use these sites as tools and for information only, please do not rely on the values that are listed as they may or may not be accurate.
Let us help you make an informed,
wise decision that is right for your family!
Taking the time to understand each customer's specific needs is paramount. There is no sales pitch. We will not provide you with a service that is unnecessary to your situation or goal. Please contact us if you would like to speak to a valuation expert who will gladly assess your situation and provide a recommendation for a service that meets your exact requirements.