Real Estate Appraisal Services
Cullen Real Estate and Appraisal Company specializes in certified residential real estate appraisals for a variety of different situations. Call us today to speak with us about your individual situation!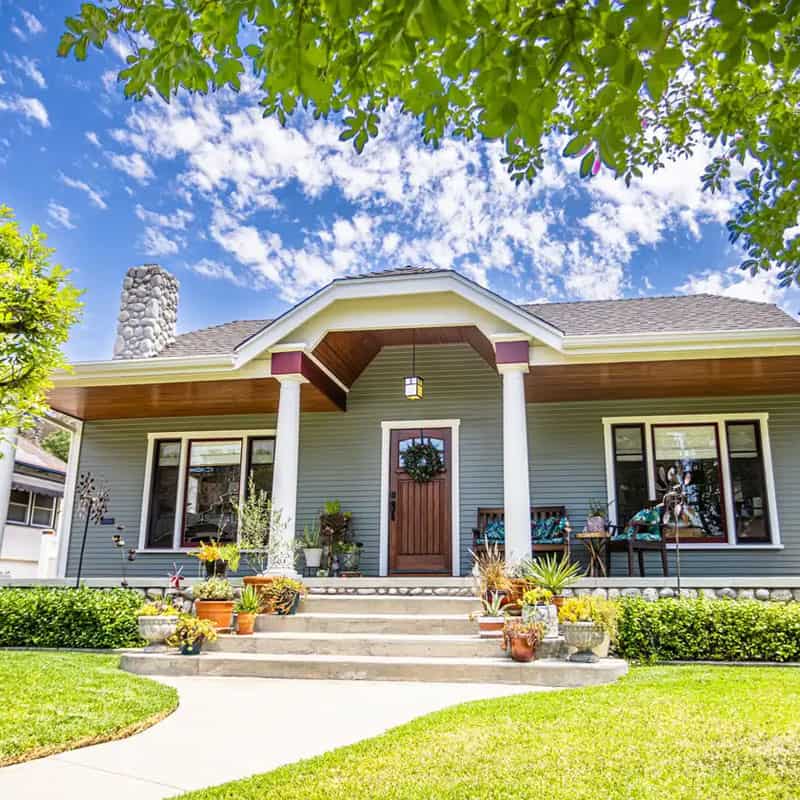 APPRAISALS FOR ESTATE SETTLEMENTS
Date of Death Appraisals, Probate Appraisals and Equitable Division of Assets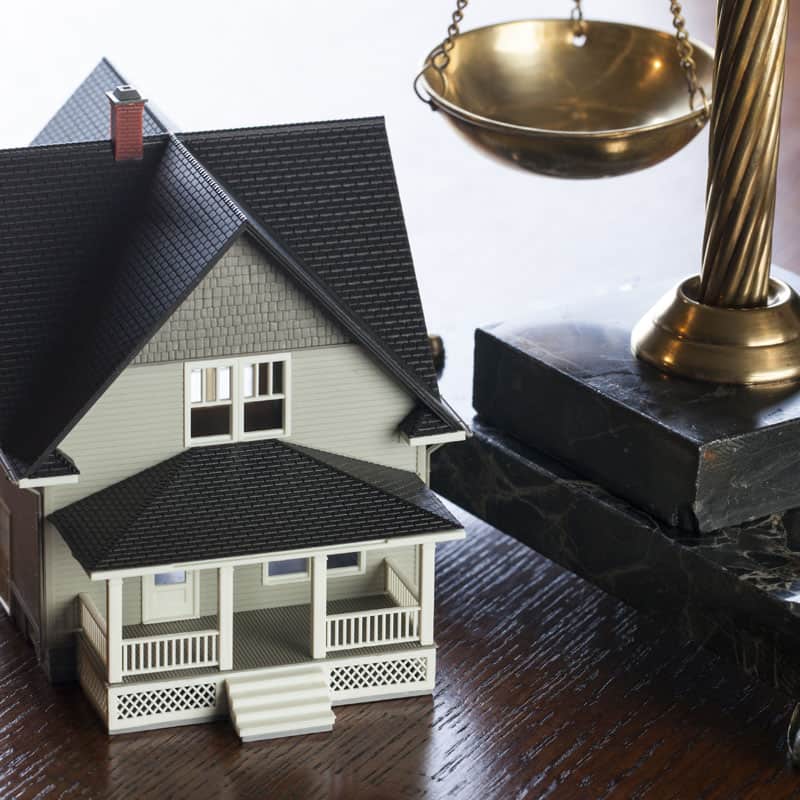 APPRAISALS FOR DIVORCE SETTLEMENTS
Buyout Value, Retro Appraisal and Expert Witness Testimony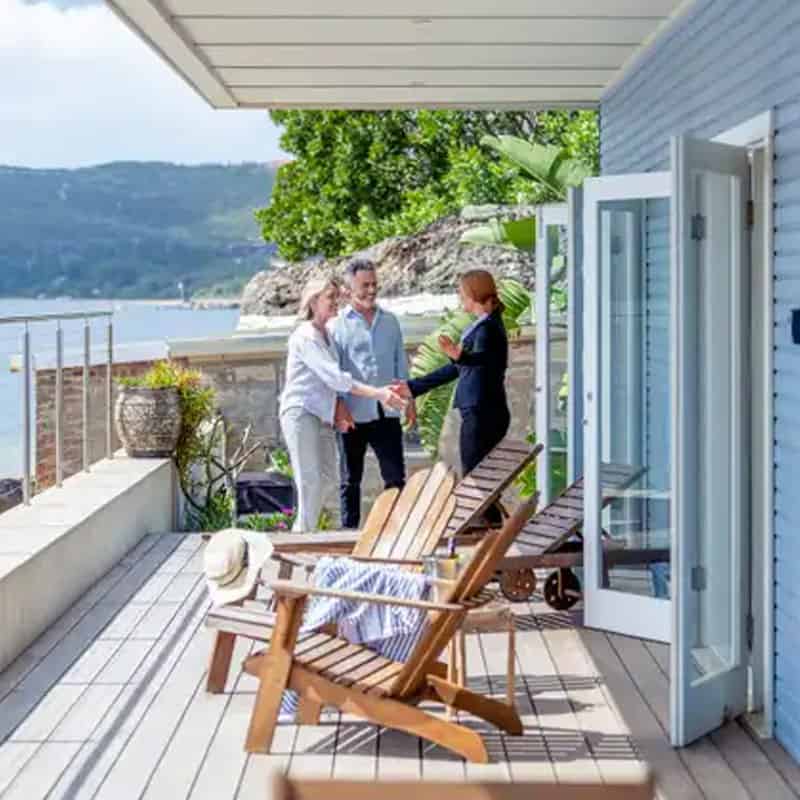 APPRAISALS FOR PRIVATE SALES OR INDEPENDENT VALUATIONS
Buying or Selling of Real Estate Independantly.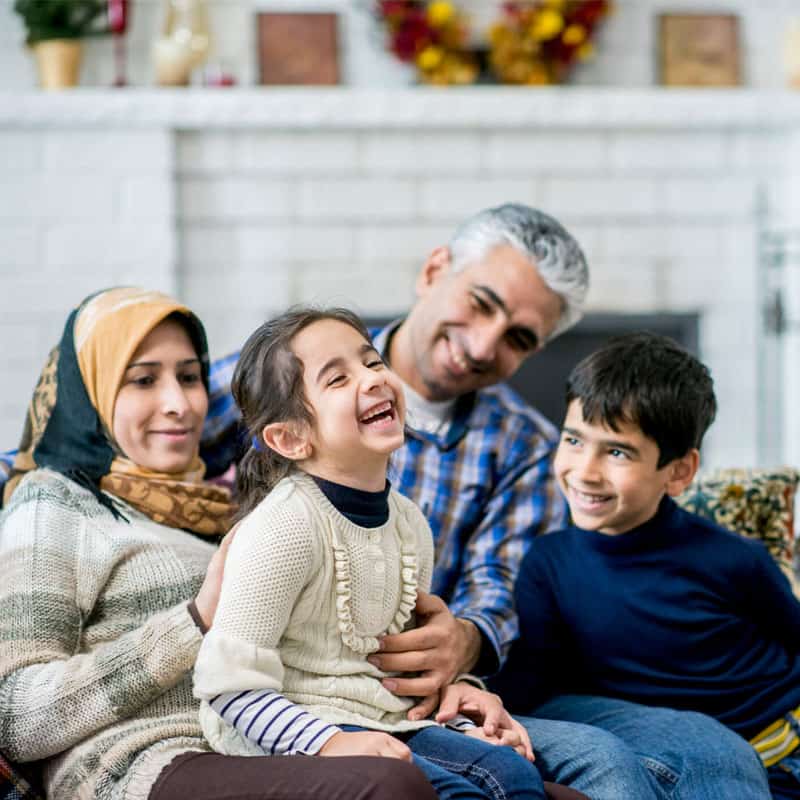 APPRAISALS FOR IMMIGRATION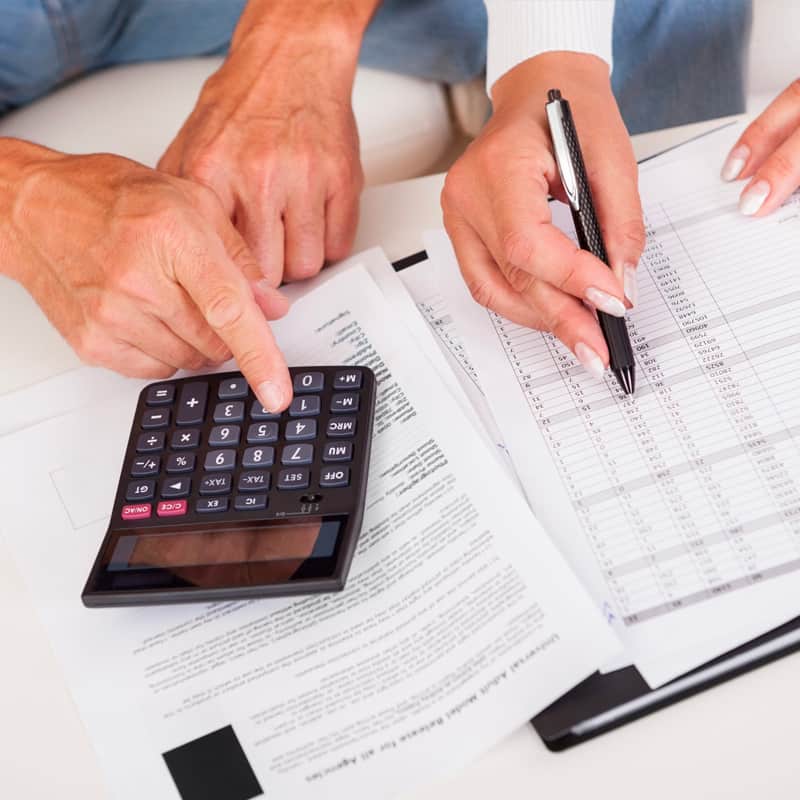 APPRAISALS FOR Tax Abatement
Tax Abatements or Appeals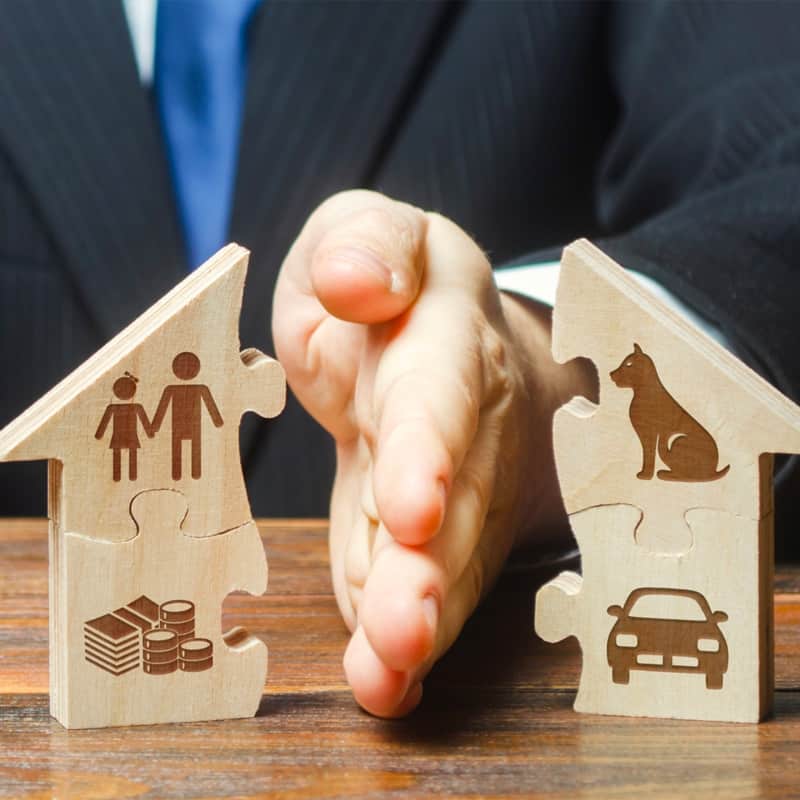 EQUITABLE DIVISION OF ASSETS APPRAISALS
Curious about the price of your home?
How Much is Your Home Worth?
We provide certified residential real estate appraisals that are accurate, fast and reliable! We want to help you make an informed financial decision that benefits you and your family and gets you to your goals. We are a full service real estate and appraisal company with over 30 years of professional experience in Massachusetts and Rhode Island.
Cullen Real Estate and Appraisal Company